May 11th-14th, 2023
We invite you to the third edition of PARALLEL EDITIONS 2023 from May 11th-14th.
In 2020 PARALLEL EDITIONS was launched successfully in addition to the main fair PARALLEL VIENNA (in September).
This year we have found a new exciting location – PARALLEL EDITIONS will take place in cooperation with the Neue Kunstverein Wien in a former large car dealership at Rennweg 110, 1030 Vienna. The Neue Kunstverein Wien (NKW) is an interdisciplinary space for exhibitions, artistic interventions and discourses. @neuerkunstvereinwien 
In terms of timing, PARALLEL EDITIONS is the first major art fair event of the year in Austria!
With EDITIONS Parallel Vienna focuses on editions, various graphics, multiples, small sculptures, objects, sculptures and art books. Thus, art editions are the core of the unique art fair! We are very pleased that the exclusive table edition of the internationally renowned artist Heimo Zobernig provides a unified display of the works.
LOCATION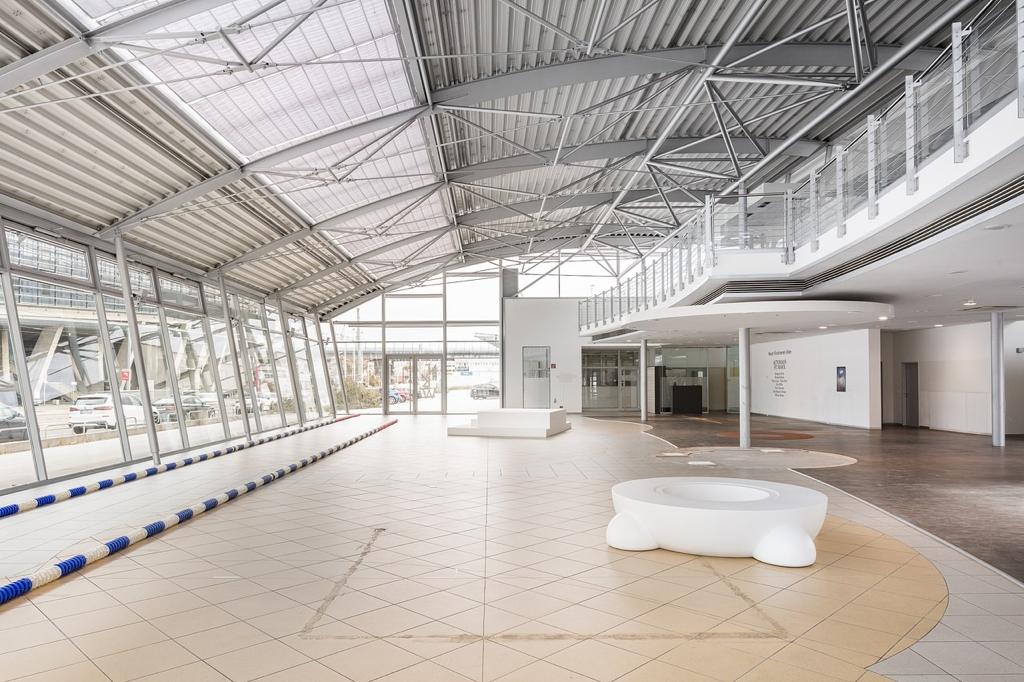 Neuer Kunstverein, Rennweg 110, 1030 Vienna

OPENING HOURS
Thursday 13:00 – 22:00
Friday – Sunday 13:00 – 20:00
EXHIBITORS LIST

AG18 Gallery
arrival first zeigt art in print
Artdepot Gallery
artP.kunstverein
Basement + puuul
Bechter Kastowsky Galerie
Bernheimer Contemporary
Büro Weltausstellung
C.A. Contemporary
commonsensegallery
Fachbereich Grafik / Akademie der bildenden Künste Wien
fine Art Network: fAN
flat1_ offspace
Galerie Elisabeth & Klaus Thoman
Galerie Konzett
GALERIE KRINZINGER
GALERIE LISI HÄMMERLE
Galerie Michaela Stock
Galerie Rudolf Leeb
GALERIE ULRIKE HROBSKY
grubeck contemporary
IKO Art
KAH / Kunst ab Hinterhof
kunstraumarcade
PARNASS
Peter Kalkhof Foundation
SCHUMANN 06 in Tischgesellschaft mit Judith Ortner & SCHLEBRÜGGE.EDITOR
STUDIOONE
t/abor
TRAIMER – VINTAGE POSTER ART
Verein KUNSTNETZWERK
VIADUKT EDITIONS
VILLATAU
Werkstadt Graz
WOP Works on Paper